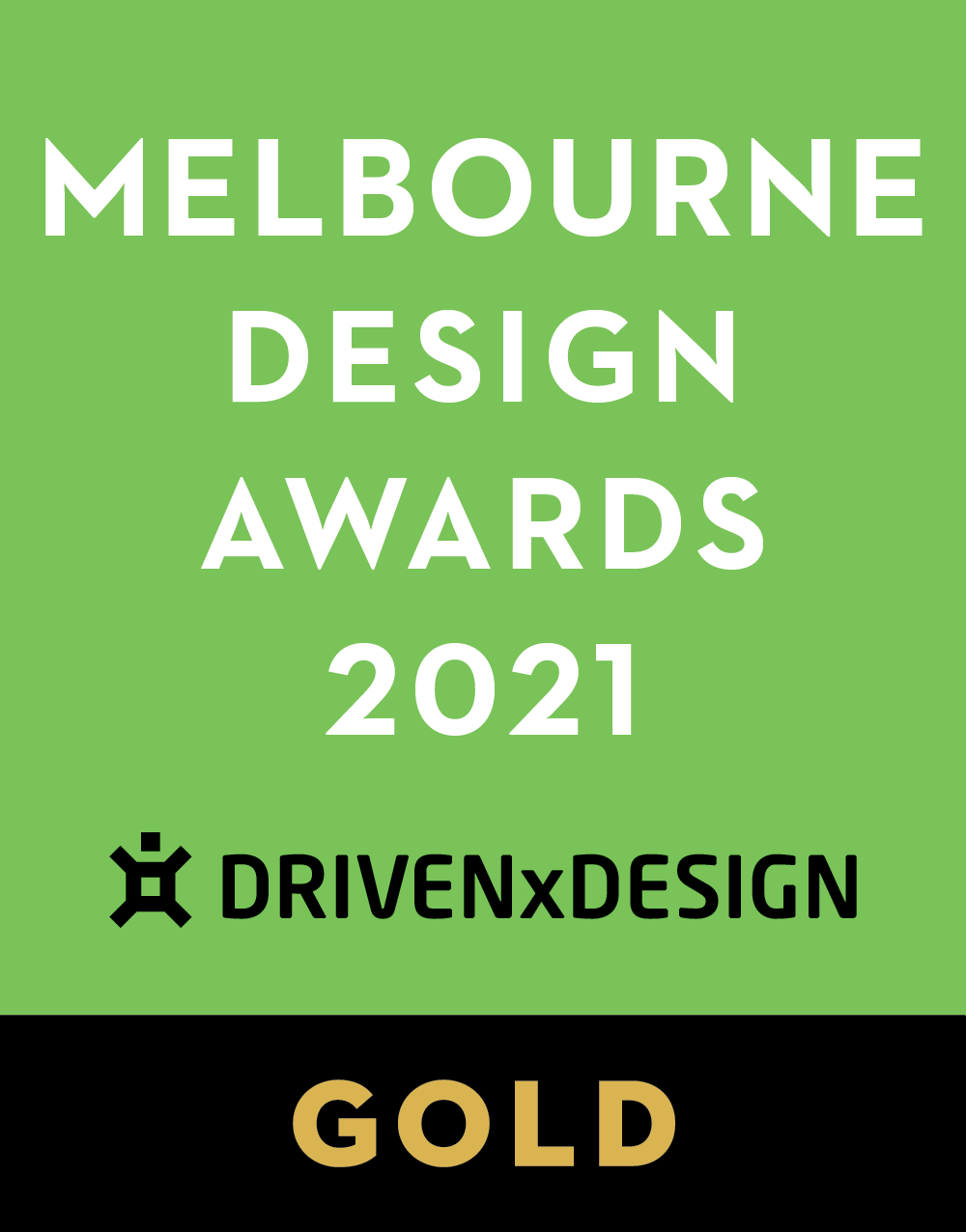 Project Overview
'Lee Select', named after the owner's grandmother, emphasizes health and wellbeing and features a health bar designed for the elderly.
Who said there is no exclusive bar for the elderly? Based on the project on house regeneration, the 'renewal concept' not only refreshes the interior and exterior design of the building, but also symbolizes a new life for the elderly.
Organisation
DAMAN Interior Design Co., Ltd.
Project Brief
'Lee Select' goes beyond the typical health meals and recipes offerings, by inviting professionals to share their knowledge on the art of preserving health in the exclusive bar. The bar also serves the purposes of net-working and idea-exchange, which allows the elderly gain health and confidence.
Project Innovation/Need
To bring out the concept of health, the design of main wall is based on the image of traditional Chinese medicine cabinets. The nearby cabinet with neatly-placed ingredients vessels becomes an eye-catching decoration in the space. The decoration replies on a large number of environmental-friendly green materials and energy-saving lighting systems in order to promote sustainable development. The strong visual design can be seen from the blue wall at the back. The image of blue in the East conveys eternity, reflecting the power of stability in the experiencescape. The entrance design creates a Utopian land from the cave, symbolizing that the elderly are on the path of health and wellbeing.
Design Challenge
How to spring out the brand value of LEE SELECT to consumer? Specially, how could be change the old building to be a new living. A building with meaning, a space with warmth, and a person with good manners and etiquette.
From color to shape, from culture to tradition, from sales to sharing, and from consumers to cultural travellers, we regenerate the old building and reuse construction materials. While ensuring the consistency between the brand and the design is critical, we are also keen to integrate the design with sustainable elements. The strong brand impression and product characteristics are expected to stimulate consumer purchase intentions. We co-create value and experiences with consumers. We sell not only the health products, but also the culture and brand meanings embedded in the building.
Sustainability
Traditional medicine cabinet: Traditional knowledge for wellbeing
As mentioned earlier, swiftlets' nests are located at seaside cliff. One can only pick them up manually and they can only be sold after a complex production process. To present its background in an interesting and meaningful way, we purposely adjust the medicine cabinets commonly found in Chinese medicine stores into the design. Specifically, the landing ladder-shaped design reflect the scarcity of bird's nests and the intention of building a nest in a high place. The form of traditional medicine cabinets delivers the feature of health and noble of bird's nests. By going beyond showcasing the products, the design itself is more about the explanation of ecology and culture as well as the regeneration of Chinese wisdom!

Interior Design – International Retail
This award celebrates innovative and creative building interiors, with consideration given to space creation and planning, furnishings, finishes and aesthetic presentation. Consideration given to space allocation, traffic flow, building services, lighting, fixtures, flooring, colours, furnishings and surface finishes.
More Details
source from: